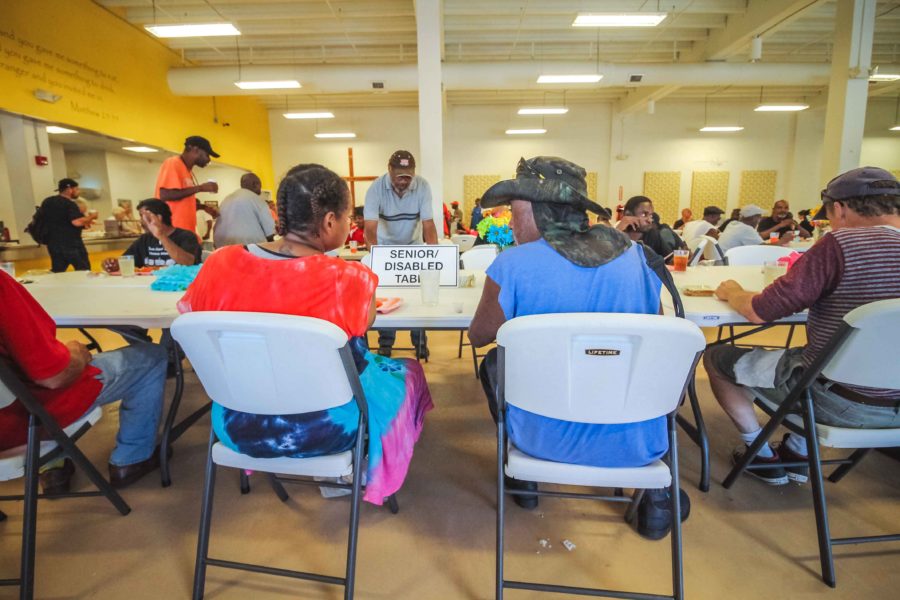 Spartanburg Soup Kitchen becomes Site for Spartanburg Homeless Court
A HUGE step has been made for the City of Spartanburg, those experiencing homelessness, and the service providers that assist them.
Spartanburg Soup Kitchen is proud to be the host site for the new City of Spartanburg Homeless Court. This program is a collaborative effort between the City of Spartanburg, community service providers, law enforcement, and citizens to help homeless individuals gain access to the services they need instead of simply being charged with petty offenses. Individuals that qualify for Homeless Court will have the opportunity to connect with service providers to gain the stability they need as well as the potential to have their charges dropped or records expunged. This will help remove a barrier that many face.
To qualify for the program applicants must be at risk of becoming homeless, currently experiencing homelessness, or recently been homeless. Applicable offense(s) must have occurred within the city limits of Spartanburg and be considered minor offenses and/or no greater than a misdemeanor. 
Homeless Court will be held at Spartanburg Soup Kitchen the third Wednesday of each month. The first homeless court session will be held on Wednesday, December 18, 2019 at 1:00pm. Each session is open to the public. There will also be service providers on site to offer resources to those seeking assistance with getting out of homelessness.
This is a big step toward improving the quality of life for many individuals and strengthening the community. We are happy to be the host site where even more lives will be changed for the better.